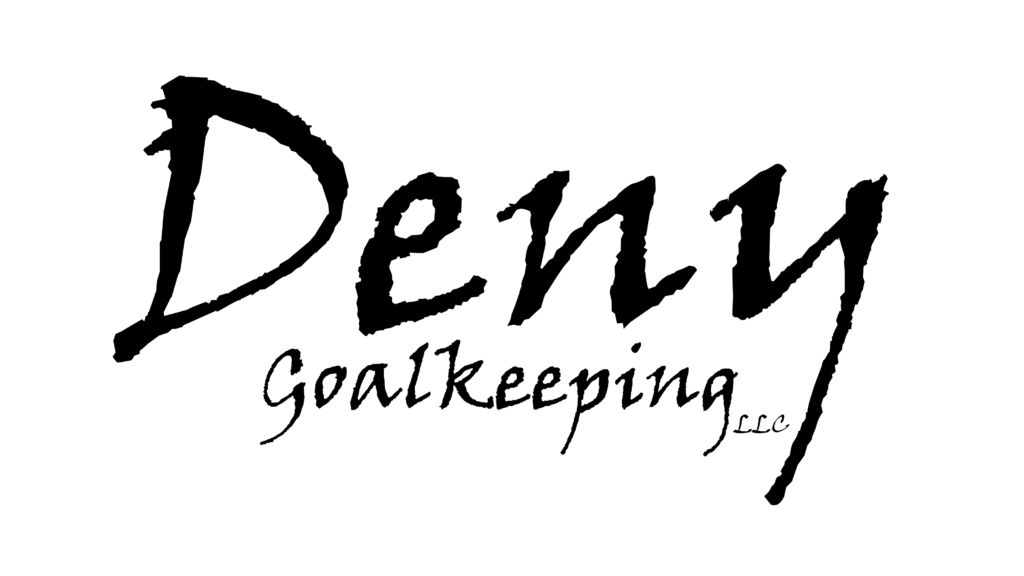 Deny Goalkeeping is based in the Rochester NY region and focuses on the development of female athletes passionate about the art and science of Lacrosse, Soccer, and Field Hockey goalkeeping.
Deny Goalkeeping is expanding to the West Coast! There are immediate opportunities for virtual analysis and mindset sessions. In-person opportunities begin July 2024.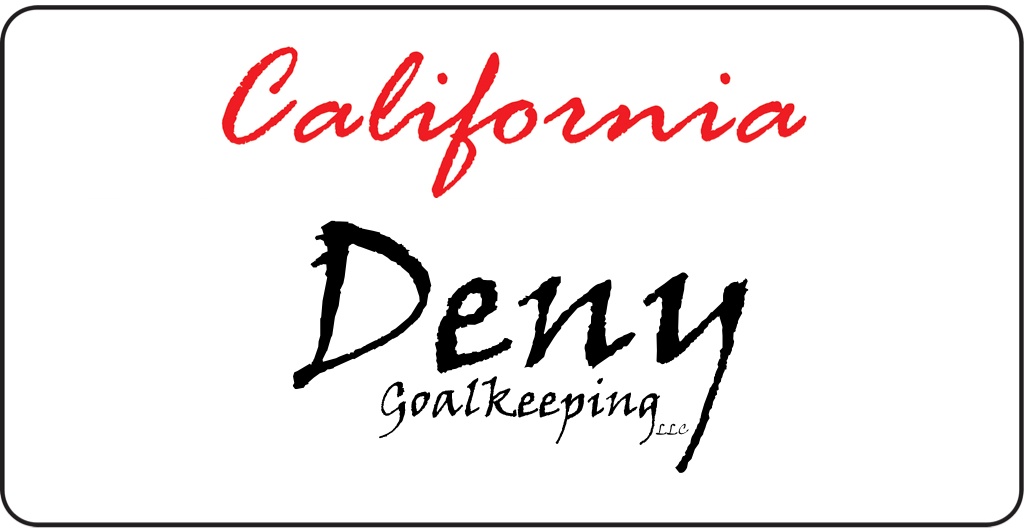 ---
John Knowles
"The Goalie Whisperer"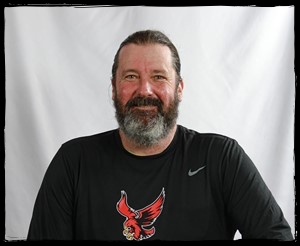 With over 10 years of female athlete coaching experience from the youth to the collegiate level, in multiple sports, John brings a unique perspective and approach to goalkeeper development. As a certified coach for USA Lacrosse, US Soccer, and USA Hockey, he has the knowledge to customize your learning experience. As a certified mental performance coach, he can take your game to the next level by helping your master your inner game.
John's coaching philosophy is the foundation of the Deny Goalkeeping philosophy:
"I build significance into the lives of the athletes I coach by creating an engaging athlete-centric environment focused on the development of life skills for the "complete" student athlete. I create a positive, challenging learning environment where individuals can play with personality, celebrate their uniqueness, and grow in confidence. I accomplish this through the teaching of the individual and team skills required to be successful while nurturing the enjoyment of the game by maintaining a proper balance of process, results, and perspective."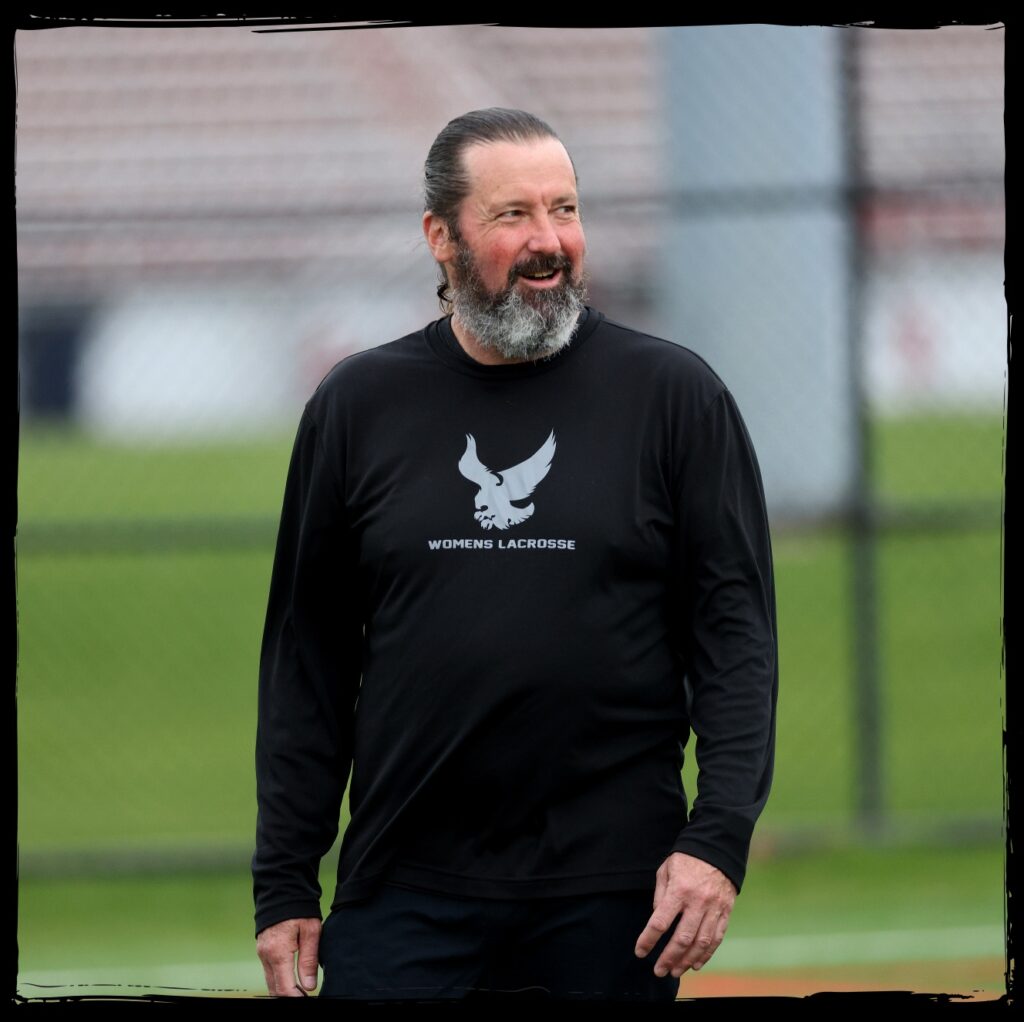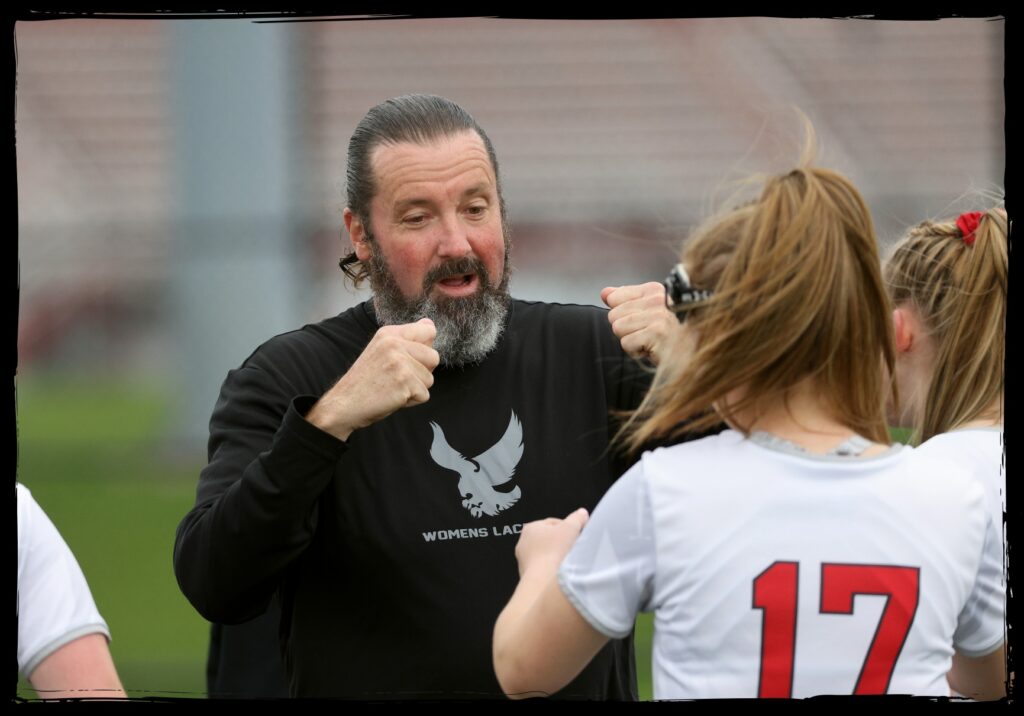 John is currently the goalie coach for both the Roberts Wesleyan Redhawks Women's Lacrosse, Women's Soccer, and Women's Field Hockey teams, and the former Program Goalie Director for the Aces Elite Girls Lacrosse club in Rochester NY.
"John is a sought after goalie coach of many sports in the Rochester, NY area. An athletes mental game is finally a focus and he works to build a strong foundation of confidence and coping skills. What makes him the best of the best is his reputation to develop goalies by preparing them mentally as well as physically."
– Kristin Paolini, Head Women's Lacrosse Coach at Roberts Wesleyan College – NCAA Division II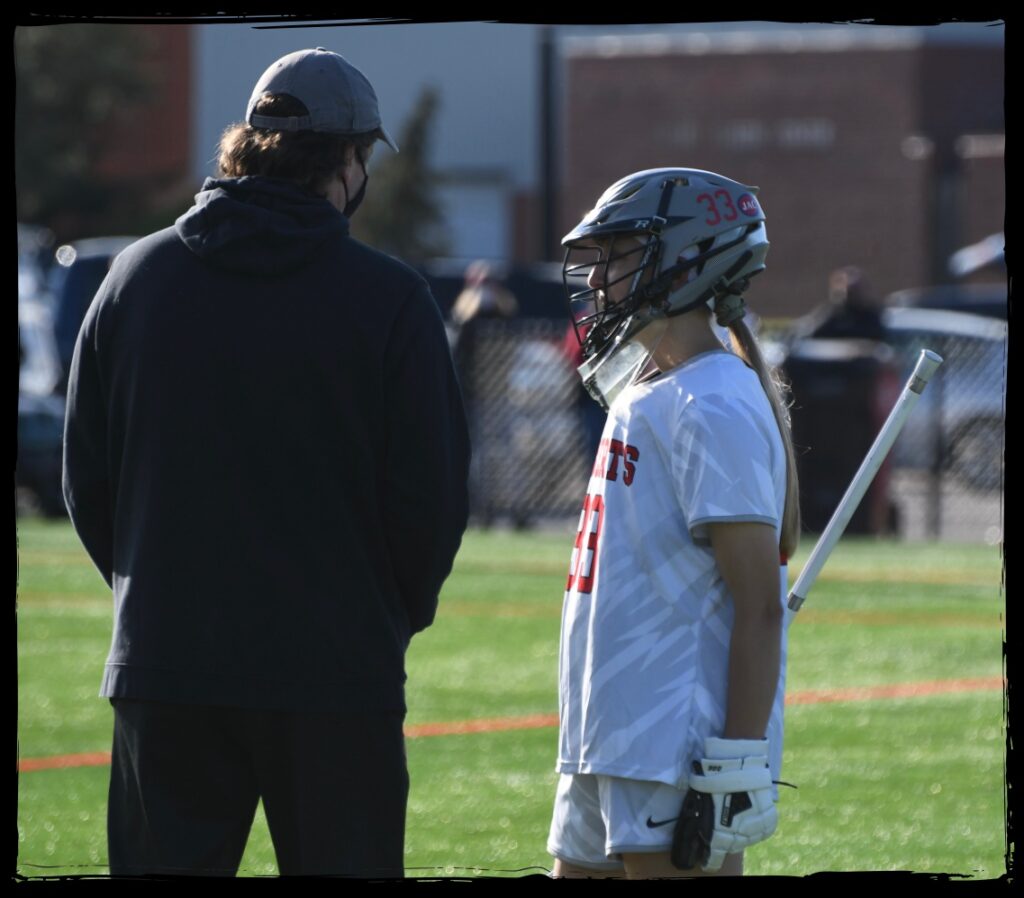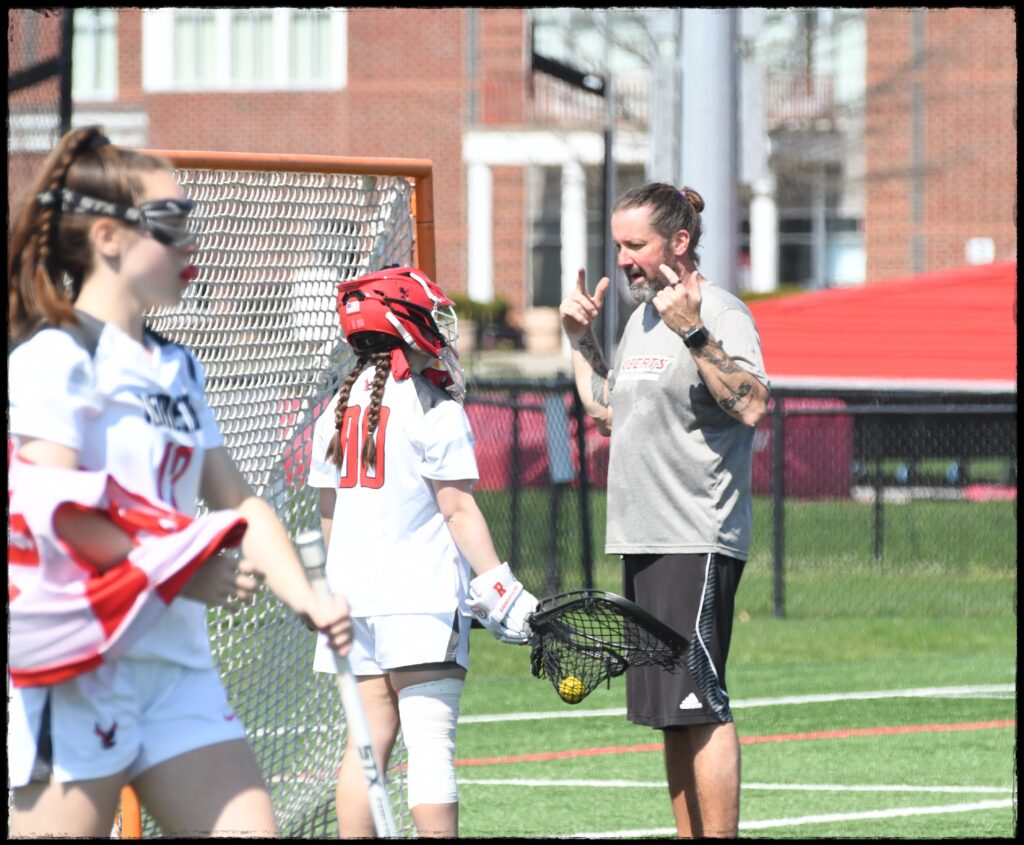 ---
Testimonials
"John is an AMAZING goalie coach!" – Kelley M. (Geneva, NY)
"John not only helped build up her physical game, but also helped her continue to focus on developing her mental game!" – Kelley M. (Geneva, NY)
"John has taught her so much from not only the technical aspects of the position but from the mental aspects, such as goal setting, self-confidence, as well as the ability to develop situational amnesia." – Catherine G. (Syracuse, NY)
"Any female goalie parent needs to sign their daughter up for a clinic or training with John, you will be so happy that you did." – Catherine G. (Syracuse, NY)
"Thank you Deny Goalkeeping for all you've done for Olivia! Her success and improvement wouldn't be possible without the time and effort you have given!" – Joe H. (Webster, NY)
---
Lacrosse Experience

Soccer Experience

Field Hockey Experience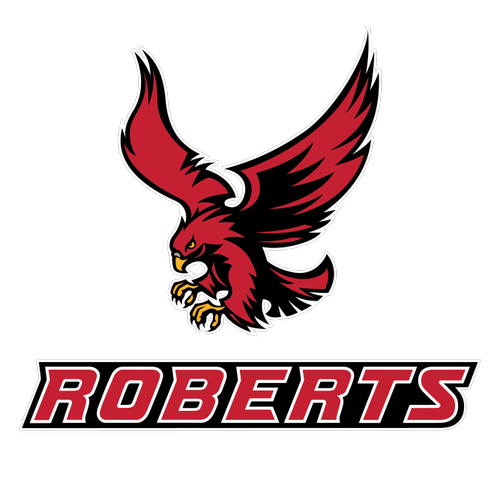 Certifications

Additional Experience