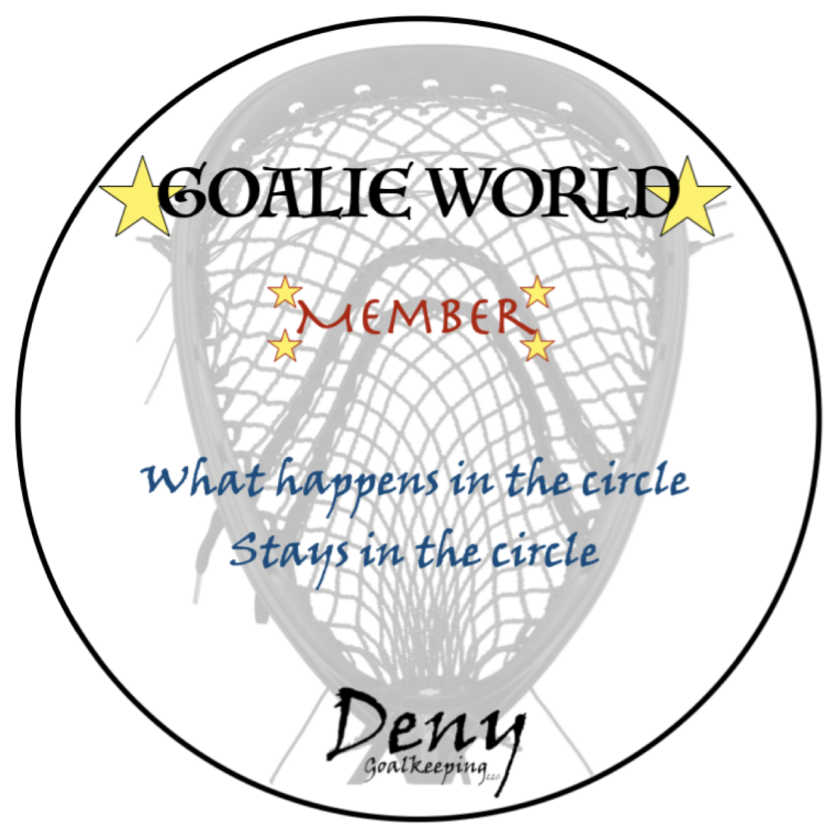 Deny Goalkeeping provides the technical, tactical, and mindset skill training required to get to the next level! Discover the best you and maximize your potential!
Spotlight Deny Athletes
Natalie Arieno (Grad Student, Roberts Wesleyan University Redhawks)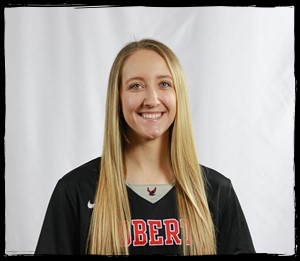 Natalie was selected to the 2022 ECC Women's Lacrosse All-Conference First Team for the second year (2022, 2021). She surpassed the 300-save mark for her collegiate career in 2022. Playing every minute of Roberts' historical run to the 2021 NCAA DII Final Four, Natalie received the following accolades: Most Outstanding Player of the 2021 ECC Women's Lacrosse Championship, 2021 ECC Women's Lacrosse All-Conference First Team, MVP of 2021 NCAA DII East Region, 2021 ECC Commissioner's Honor Roll.
"I'll be the first to attest that I was not welcoming to having a new goalie coach, but I am forever in debt to everything Knowlesy has done and continues to do for me. His desire to break down my defenses with his quirkiness and unique drills constantly challenging my abilities mentally and physically has allowed for me to grow into the person and player I am today. His desire to learn and adapt to my needs on the field is undeniably the most prominent characteristic about him. When I throw a new concept his way he takes it head on and crushes it by implementing skills from other sports to target the desired skill needed. He is a true student of the position and genuinely warmheartedly wants to see his goalies succeed. He is unlike any other coach I've encountered with his complex understanding of what it takes to up one's game between the pipes. The understanding that there is no concept of perfection has taken a long time for him to instill within me, but the need to be as efficient as possible and gain the upper hand over the field players is what he undoubtedly has been able to get through to me. He has forever changed my game as a player and he never fails to make it fun. He goes hard when trying new drills and is quick to adapt if he doesn't like what it's targeting. He truly caters his craft to fit each and every goalie he comes face to face with. He is able to build upon a firm foundation of the basics at the beginner stages all the way up to being a mental coach for the most experienced players by building a toughness between one's ears. He is not a one size fits all type of coach he's adaptable, he draws out your strengths and capitalizes on them. He truly is an amazing coach and my best friend."
---
Shawna Lesmerises (Sophomore, Roberts Wesleyan University Redhawks)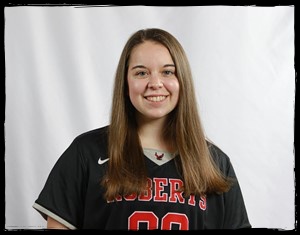 Shawna is a sophomore goalkeeper. She competed for The Derryfield School and New Hampshire Tomahawks.
"I've only been working with Knowlesy for a short time. But, he's already had the greatest impact on my play. As an athlete recovering from an injury, he's been quick to help me adjust my play to cater to my recovering needs. Through all of this, he's still managed to make me an even better player than I was before my injury. I can't wait to continue working with him for the next three years of my college career at Roberts. Each and every day I am excited to come to practice and work with Knowlesy because he always has something creative up his sleeve to help me improve. His passion for knowledge of the game is admirable, and he always is up to date on techniques to keep me moving quickly between the pipes. I also work with him through mindset training. It's not only the work in the cage that has made me a better player. Working on my mental capabilities and my goals has helped me train my brain to handle the mental side of the game even better than ever before. I am so thankful to have crossed paths with Knowlesy, and I know there is so much more to come in the future!"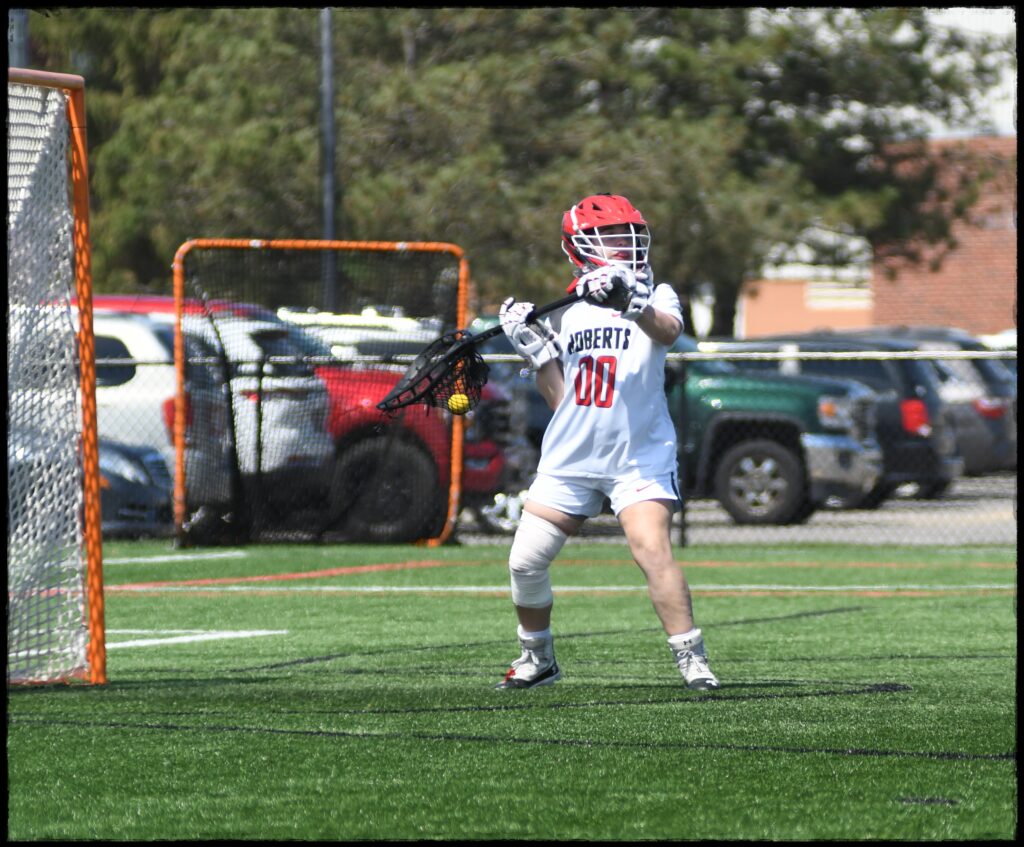 ---
Alyssa Piechota (Junior, Alfred University Saxons)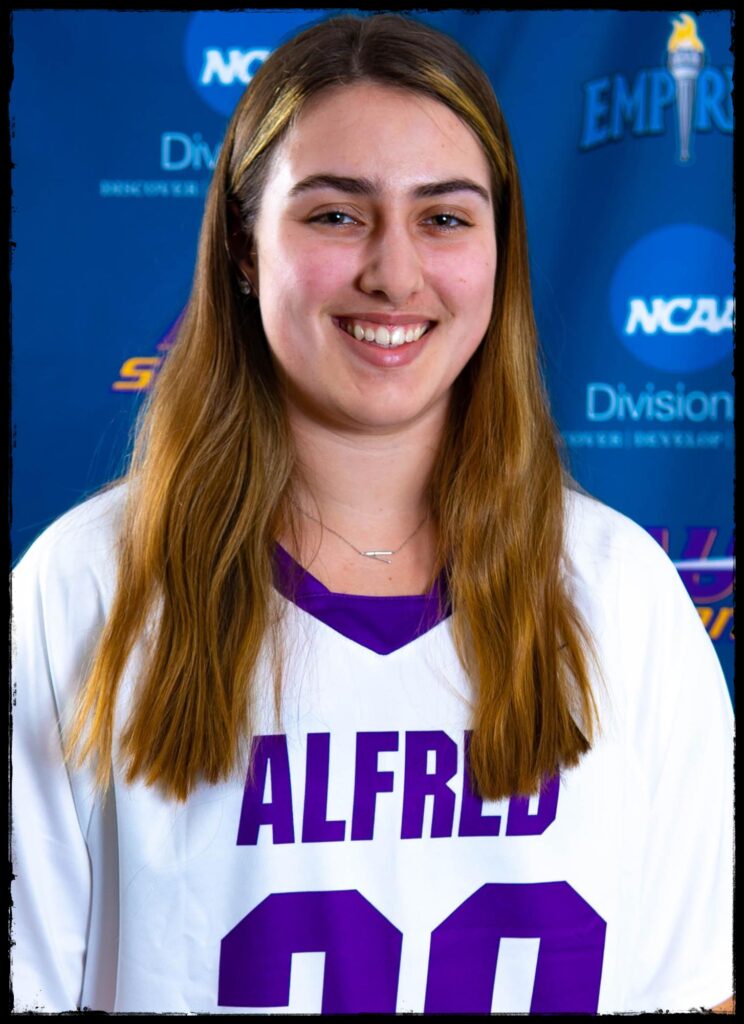 In 2022, Alyssa received the Empire 8 Sportswomen of the Year award. She became the only goalie in Saxon program history to finish with 200 or more saves in a single season (205) and finished second in the nation for Division III in saves per game with 14.64 saves an outing. Alyssa holds the following school records: Single Game Ground Balls – 13 (vs. Sage 03.27.21), Tied Single Game Saves – 24 (vs Sage 03.27.21), Most Empire 8 Weekly Awards in Women's Lacrosse History – 4+, Single Season Saves – 191+ (vs. St. John Fisher 04.27.22). She has also received the following Empire 8 Weekly Honors: Goalie of the Week (03.22.21, 03.29.21, 03.21.22 and 04.04.22).
"Big shout out to Coach Knowles and all he has done to help me improve as a goalie. I love working with him and learning new techniques to practice that help with hand-eye coordination, footwork, and positioning. Always working to learn new ways to approach how to stop a shot. Like, seeing how the angle of the stick head affects that shot or even positioning your actual head a certain way so that you can see the shot from your dominate eye to give yourself that extra split-second of reaction time. Practice with Knowles is always a lot of fun. You'll be working hard but the activities are never boring. This is especially true when you are doing hand-eye coordination drills and then math problems at the same time. All of his efforts have definitely helped me improve my positioning, being more explosive on shots, and just being more confident over all in goal. I know that as long as I keep working with him, I will always be learning something new and continuously improving as a goalie and person."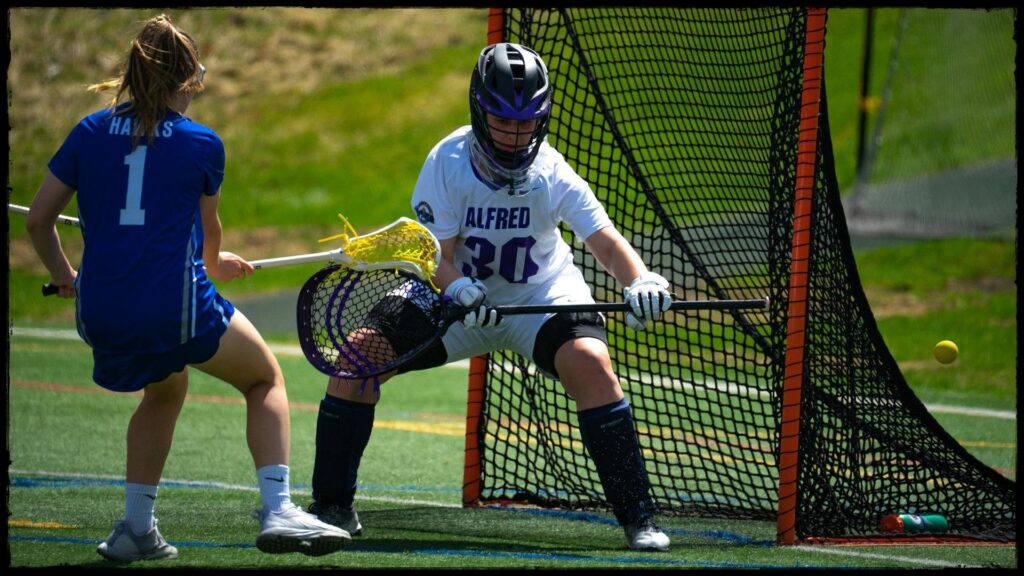 ---
Makayla Goetz (Sophomore, St. Leo University Lions)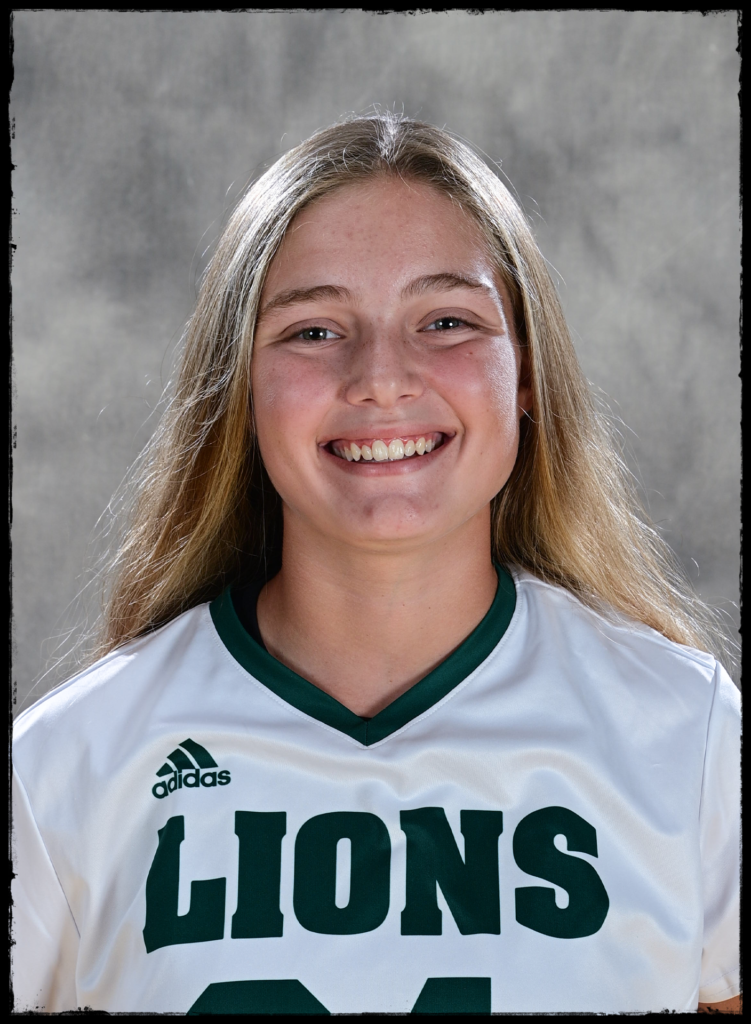 Makayla is a sophomore goalkeeper. She competed for Webster Thomas (Titans) High School and Common Goal.
"Coach Knowles always listens to his goalies and helps us figure out what we need to do to improve ourselves. I am always excited to work with him because every practice he gives us something different to work on with fun and unique drills. He is always willing to jump in the drills that he creates whether it's to just show an example of how you are supposed to be in the cage or to chase you around the cage during a clear to simulate the pressure that you would see in a game. Not only does he help you develop the physical skills and footwork that you need in the net, but he also helps you build your mental fortitude as a goalkeeper. The mental game in any sport is important and Knowles recognizes this and helps to be able to keep moving forward in the game and not let the mistakes that might happen get to you. He is one of the most supportive coaches I have ever met and he is always excited to see his goalies thrive in the net."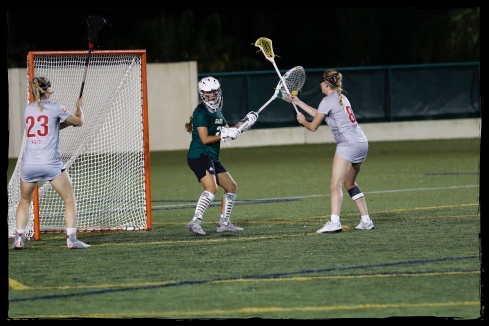 ---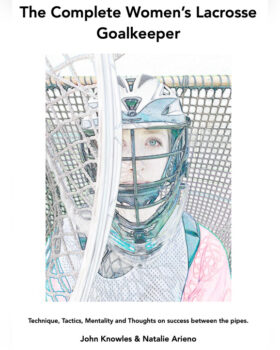 The Complete Women's Lacrosse Goalkeeper: Technique, Tactics, Mentality and Thoughts on success between the pipes.
John Knowles, Natalie Arieno. Paperback – May 5, 2021.
"In The Complete Women's Lacrosse Goalkeeper, John Knowles and Natalie Arieno delve into the various aspects required of the goalkeeping position. Learn insights, from both a coaching and player perspective, on how to find success in both saving the ball and being an impact player."
Available on Amazon!