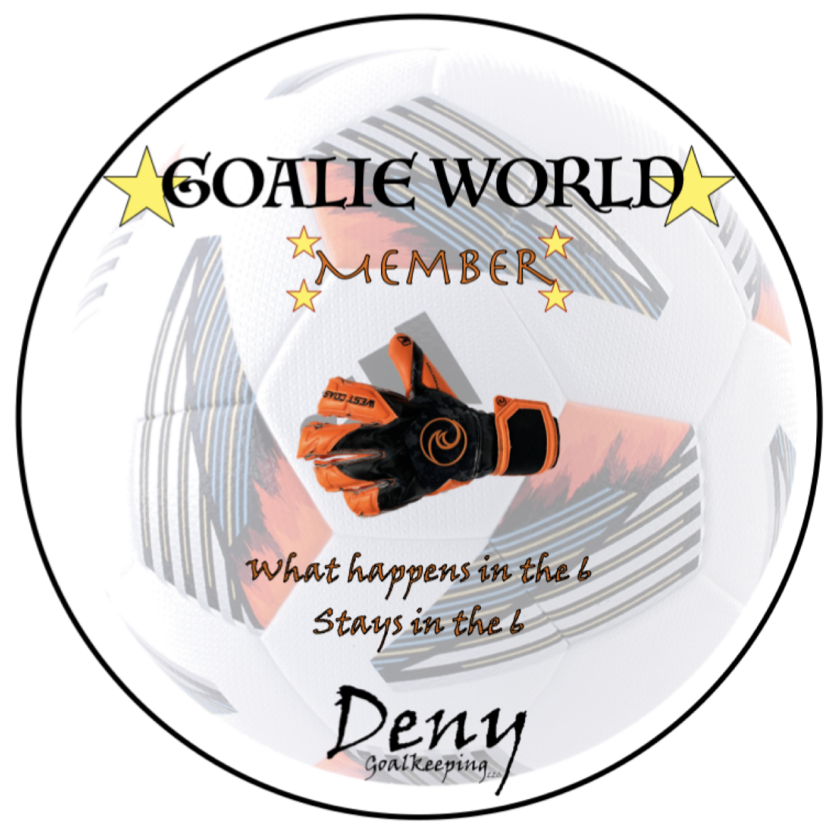 Deny Goalkeeping provides the technical, tactical, and mindset skill training required to get to the next level! Discover the best you and maximize your potential!
Spotlight Deny Athletes
Nicolette Knauf (Junior, Roberts Wesleyan College Redhawks)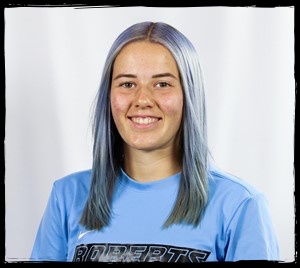 ECC Defensive Player of the Week: 10/12/2021, 10/12/2022.
"I got to meet Knowlesy in my second year playing soccer at Roberts Wesleyan. He is a coach who loves what he does and makes it fun everyday no matter what. Every drill is created to improve both physical and mental abilities without you even realizing it. If there is something specific I want to work on he can make up something off the top of his head for us to do right then and there! While working hard we also have lots of fun and jokes that create an amazing coach to player relationship that keeps me inspired to work harder every day. My skills have improved tremendously since working with Knowlesy making me love soccer more and more everyday."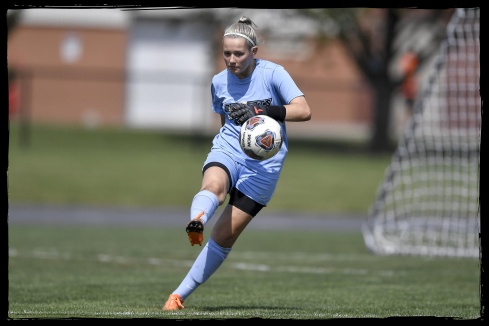 ---
Maddie Franklin (Sophomore, SUNY New Paltz Hawks)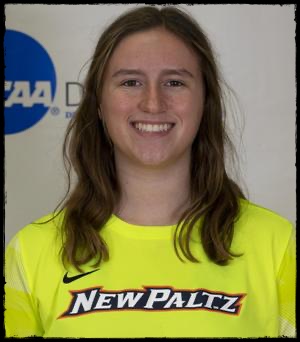 SUNYAC Defensive Player of the Week: 09/26/2022, 10/17/2022. Second team All-Conference, 2022.
"Roberts was so beyond lucky to have the opportunity to add Knowlesy to the women's soccer coaching staff this year. It was both of our first years on the team, and I wouldn't have wanted any other goalie coach. He instantly clicked with us, and has made practice such an enjoyable experience ever since. I love the way he is able to laugh with us while pushing us to work. He is so creative in the way that he produces drills. He gives the best positive feedback whenever we have great saves. No one gets more excited than Knowlsey."